Mixed Lymphocyte Reaction (MLR) Assay
Immune checkpoint inhibitors (ICIs) are a new class of anticancer drugs. Because they can block the effect of inhibitory immune checkpoint receptors, ICIs introduce a new era of cancer immunotherapy. Many companies are developing new ICIs and immunomodulators for cancer treatment. However, the T cell-activating capacity of drug candidates in vitro assays has limitations and needs improvement. Creative Biolabs provides a comprehensive range of customized, high-quality immune checkpoint functional assays services such as immune checkpoint mixed lymphocyte reaction (MLR) assay services to support biomedical sciences research communities worldwide.
About Immune Checkpoints
Programmed death-ligand 1 (PD-L1), also known as cluster of differentiation 274 (CD274) or B7 homolog 1 (B7-H1), is a protein that in humans is encoded by the CD274 gene. PD-L1 binds to its receptor, programmed death receptor 1 (PD-1), found on activated T cells, B cells, and myeloid cells to modulate activation or inhibition. PD-L1 also has an appreciable affinity for the costimulatory molecule CD80 (B7-1) but not CD86 (B7-2). A study showed that PD-1, up-regulated on activated CD4 T-cells, can bind to PD-L1 expressed on monocytes and induced IL-10 production by the latter. The PD-L1 expression in the tumor microenvironment (TME) has been considered as a predictive biomarker for anti-PD-1/PD-L1 therapies.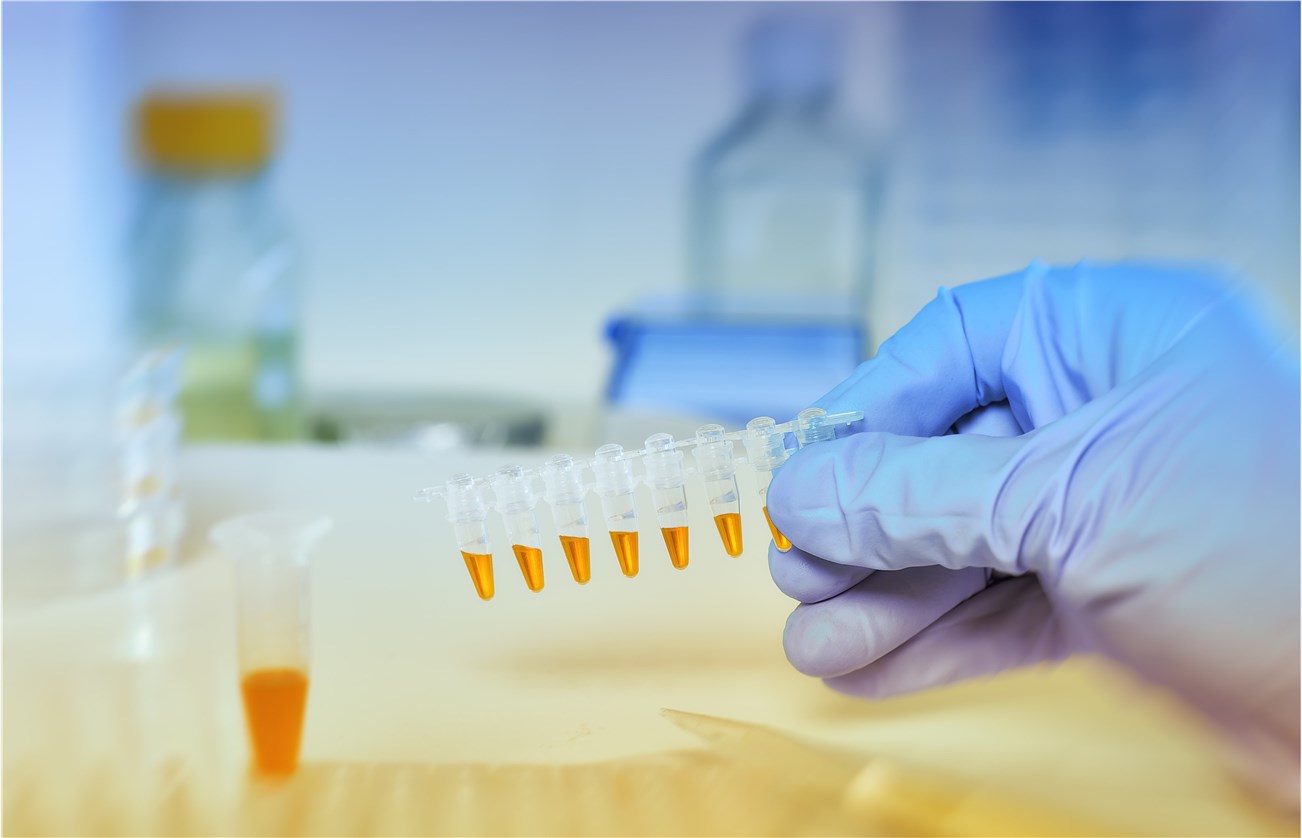 Immune Checkpoint Mixed Lymphocyte Reaction (MLR) Assay Services
Mixed Lymphocyte Reaction (MLR) is an in vitro assay. Two different T-lymphocytes are co-cultured, resulting in cell activation, DNA synthesis, and proliferation. With abundant experience and advanced platforms, Creative Biolabs has developed some MLR methods based on one-way MLR or two-way MLR. We could offer different antigen-presenting cells (APCs), such as monocytes, immature and mature monocyte-derived dendritic cells (DCs), and plasmacytoid DCs.
The MLR assays offered by Creative Biolabs enable clients to understand and monitor any significant immunomodulatory effects of immune checkpoint molecules.
Our scientists will provide the most suitable MLR assay according to your project needs.
We will provide you experiment details, and results report in time.
Creative Biolabs strives to retain our customers through competitive cost, strong communication, timeliness, and responsive programs. We are committed to efficiency, confidentiality, rapidity, and accuracy. We desire to work closely with our clients to achieve long-term beneficial relationships. If you want to know more information, please directly contact us.
Reference
Yao, Y.; et al. B7-H4(B7x)-Mediated Cross-talk between Glioma-Initiating Cells and Macrophages via the IL6/JAK/STAT3 Pathway Lead to Poor Prognosis in Glioma Patients. Clinical Cancer Research. 2016, 22(11): 2778.
All listed customized services & products are for research use only, not intended for pharmaceutical, diagnostic, therapeutic, or any in vivo human use.