In Vivo Pharmacokinetic and Pharmacodynamic Study
During the drug development process, it is essential to understand the pharmacokinetics (PK) and pharmacodynamic (PD) studies in model animals. Creative Biolabs offers a full suite of services to help our clients accelerate their preclinical discovery and development.
Introduction and Topics of Pharmacokinetic (PK)
Pharmacokinetic (PK) is the study of how an organism affects a drug after administration through the mechanism of absorption and distribution. Clinical pharmacokinetic refers to the application of pharmacokinetic principles to the therapeutic management of drugs in patients. The clinical pharmacokinetic aims to improve the efficacy and avoid toxicity for the drug therapy. It is always not practical to measure drug concentration at receptor sites. As an alternative, kinetic homogeneity predicts the drug concentration at the receptor sites using plasma drug concentration.
Topics of Pharmacokinetic (PK)
Absorption - The process of drug entering the blood circulation.
Distribution - The dispersion and dissemination of drugs in the body.
Metabolism - The metabolic breakdown of drugs by living organisms.
Excretion - The removal of the drugs from the body.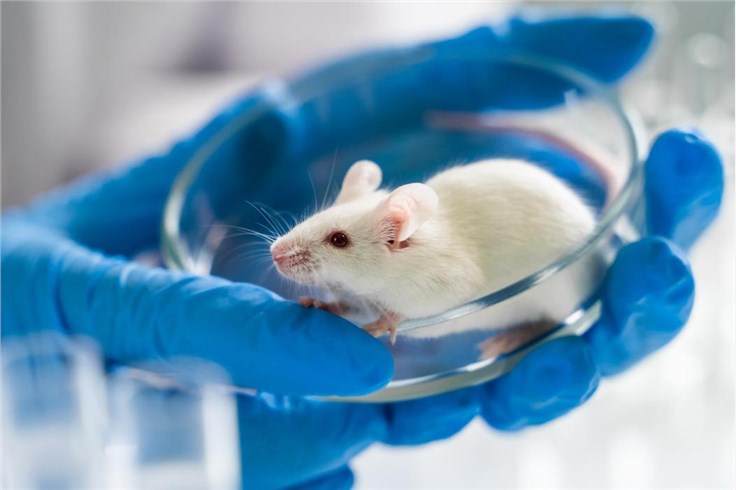 Introduction to Pharmacodynamic (PD)
Pharmacodynamic (PD) is the study of how the drug affects the organism, emphasizing the relationship between drug concentration at the receptor sites and the effect. This important pharmacodynamic relationship can be influenced by the competitive drugs, the receptor functional state, the pathophysiological factors, and patient factors. In general, animal models can mimic various human diseases for drug discovery and development. The animal models present great potentials for better pharmacodynamics investigation and predicting clinical adverse responses to drugs in humans.
The characterizing of the relationship between pharmacokinetics and pharmacodynamics provides a quantitative analysis of the dose-response relationships, determines efficacious dosing regimens, and describes the time-course effects. Creative Biolabs now offers a series of services related to in vivo pharmacokinetics and pharmacodynamic studies for our clients worldwide.
Features of Our Services
Extensive experience and advanced biotechnologies
A variety of animal models to meet the special requirements
Competitive price with the best quality
Reliable lab report with timely update
Customized design to meet the requirements of your drug discovery/development program
Equipped with advanced platforms and experienced scientists, Creative Biolabs is committed to accelerating global customers' programs for one hundred percent client satisfaction. If you are interested in our services, please do not hesitate to contact us for more details.
All listed customized services & products are for research use only, not intended for pharmaceutical, diagnostic, therapeutic, or any in vivo human use.